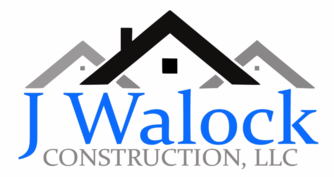 Everyone at Creative Patio, LLC:

I can definitely say this was one of THE BEST decisions I have made about my home! Not only has my family been impressed with your product...my father commented on the crew's great work ethic. -Ena

.

Jeremy and Stacey,
We want to make sure you both know how very thankful we are for all of your labors of love with our house renovations. All of your work was above-and-beyond our expectations and we truly appreciate your time and hard work. Again, thanks so very much for all your work.

- Lonnie & Susan




UA-149238340-1